Designing thoughtful, welcoming products with care and empathy.
I create experiences which meet people where they are and help them get to where they want to go. Life in the 21st century is complicated enough. We all deserve dependable tools which make life easier and inspire confidence in ourselves. Subdued when necessary. Fun when possible! Always open-hearted.
///////////////////////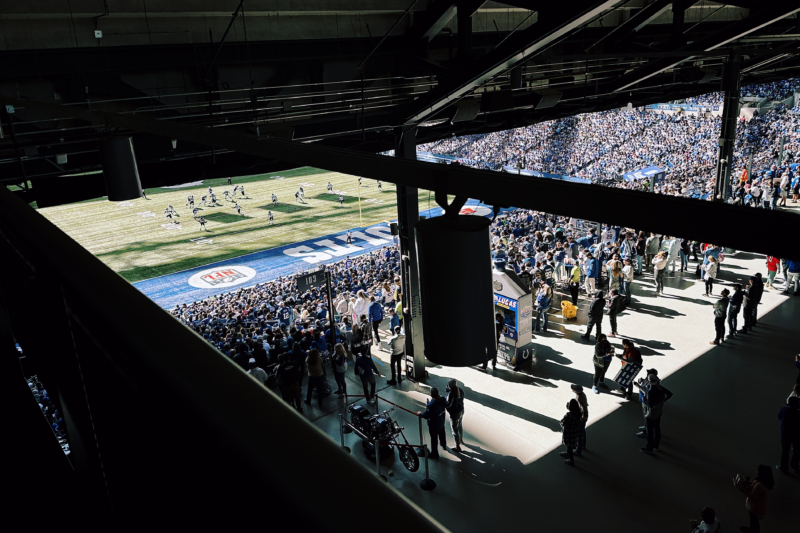 ///////////////////////
Nothing happens to any man which he is not formed by nature to bear.
1147